EMAAR SQUARE OFFICE, WHERE BUSINESS GETS DONE WITH STYLE
Master the summits of the business world
Emaar Square Office is Class A office space, featuring 48,000 square meters of gross leasable space on 30 floors. With a total of 13 elevators, including one VIP elevator, getting to the top is easier than ever at Emaar Square Office. Emaar Square Office's outstanding location in the centre of what will be Asian Istanbul's most vibrant leisure and entertainment destination means that a world of exceptional convenience and sophisticated delights is at your doorstep.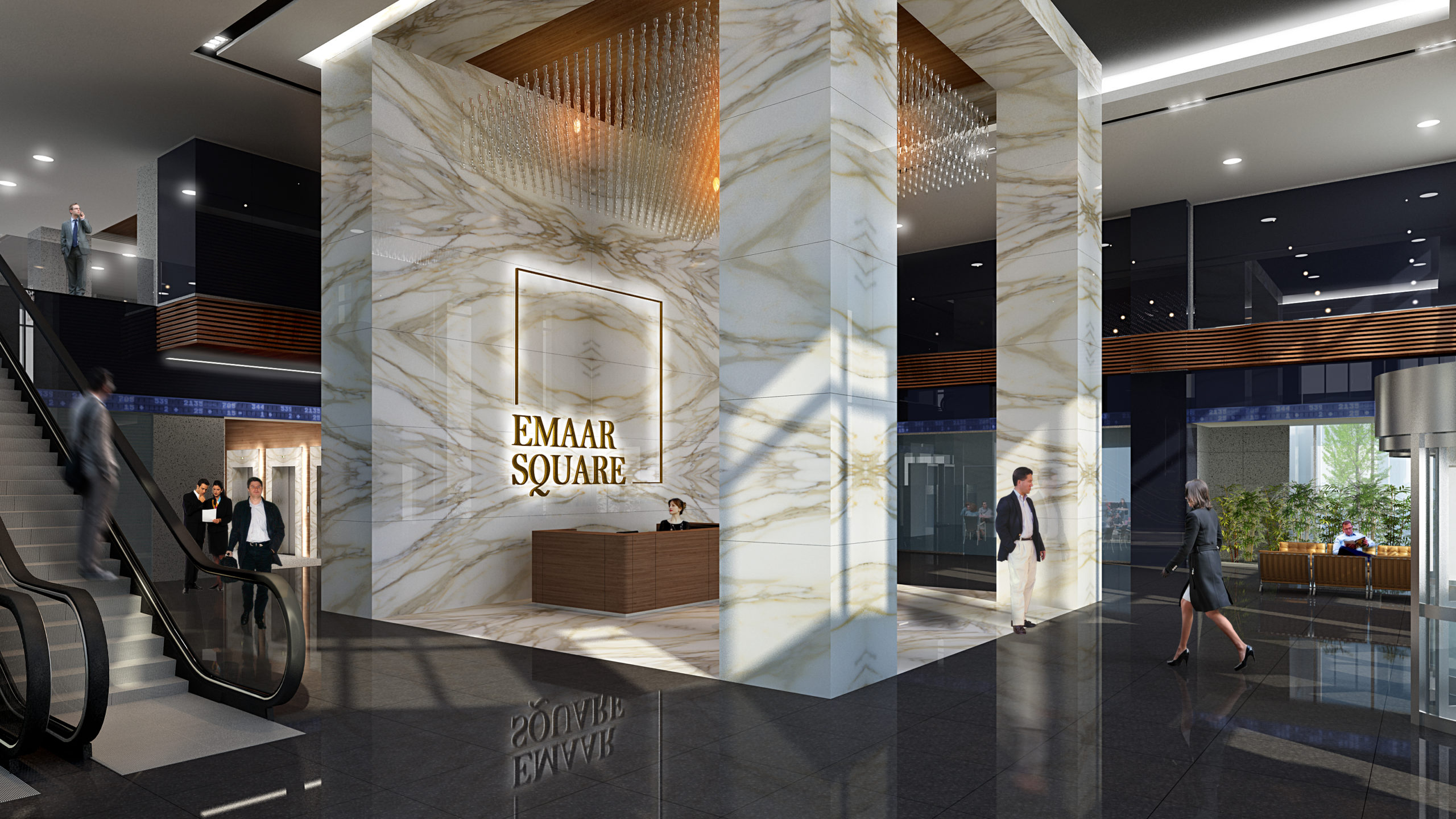 AT EMAAR SQUARE OFFICE, SETTLE FOR NOTHING LESS THAN PERFECTION
Emaar Square Office boasts 48,000 square meters of total gross leasable space, allowing you to choose your preference of flat or vertical working space.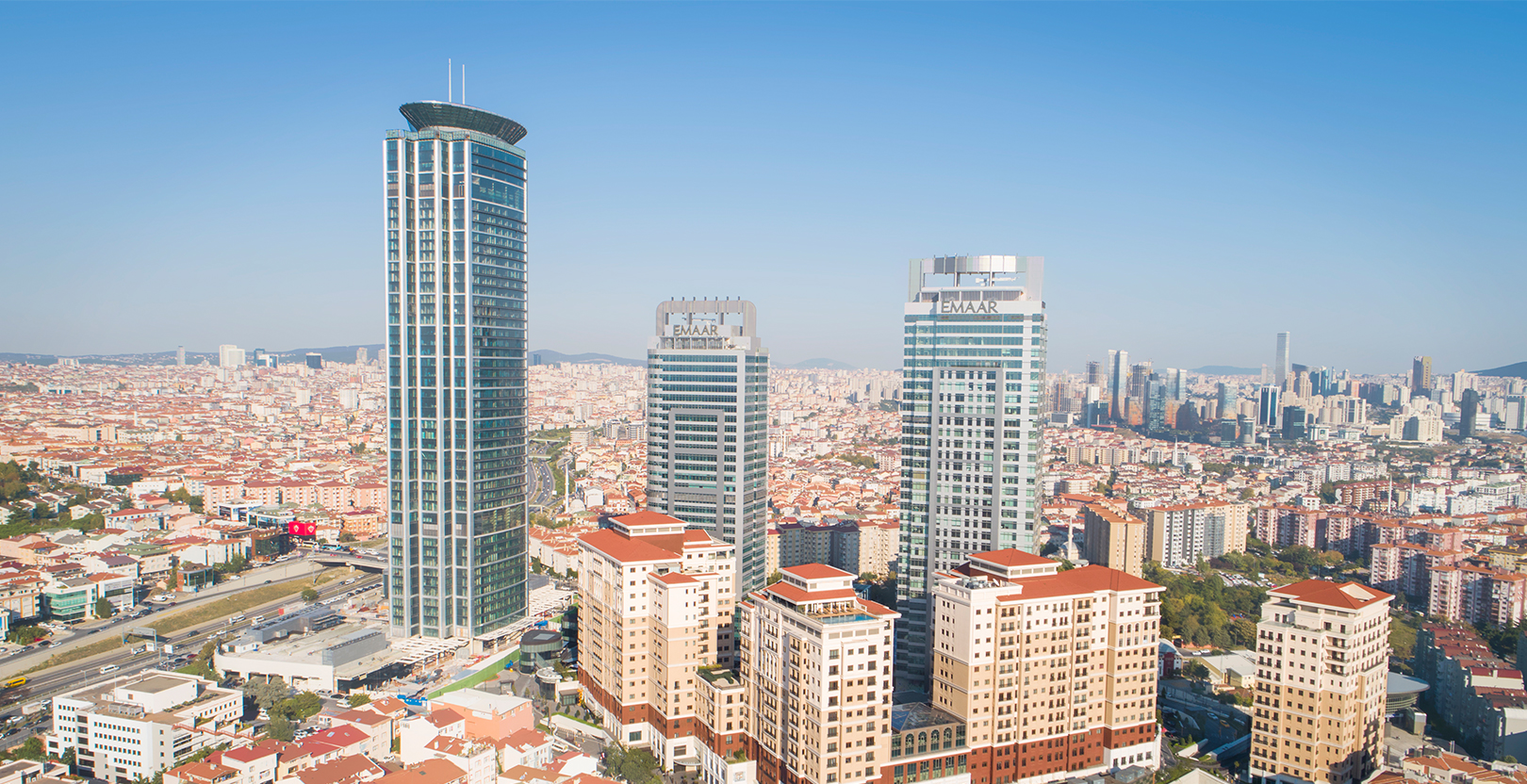 Features
Emaar Square Office provides parking space for 790 vehicles and with 4.05-meter (13.3 ft.) ceilings provides a spacious and airy working environment. Featuring a 100% redundant central generator system, 24/7 security with CCTV monitoring and many more exclusive features, Emaar Square Office is the business world's new address for success.
Download Brochure
13 elevators
790 parking space
24/7 security with CCTV monitoring
LEED Gold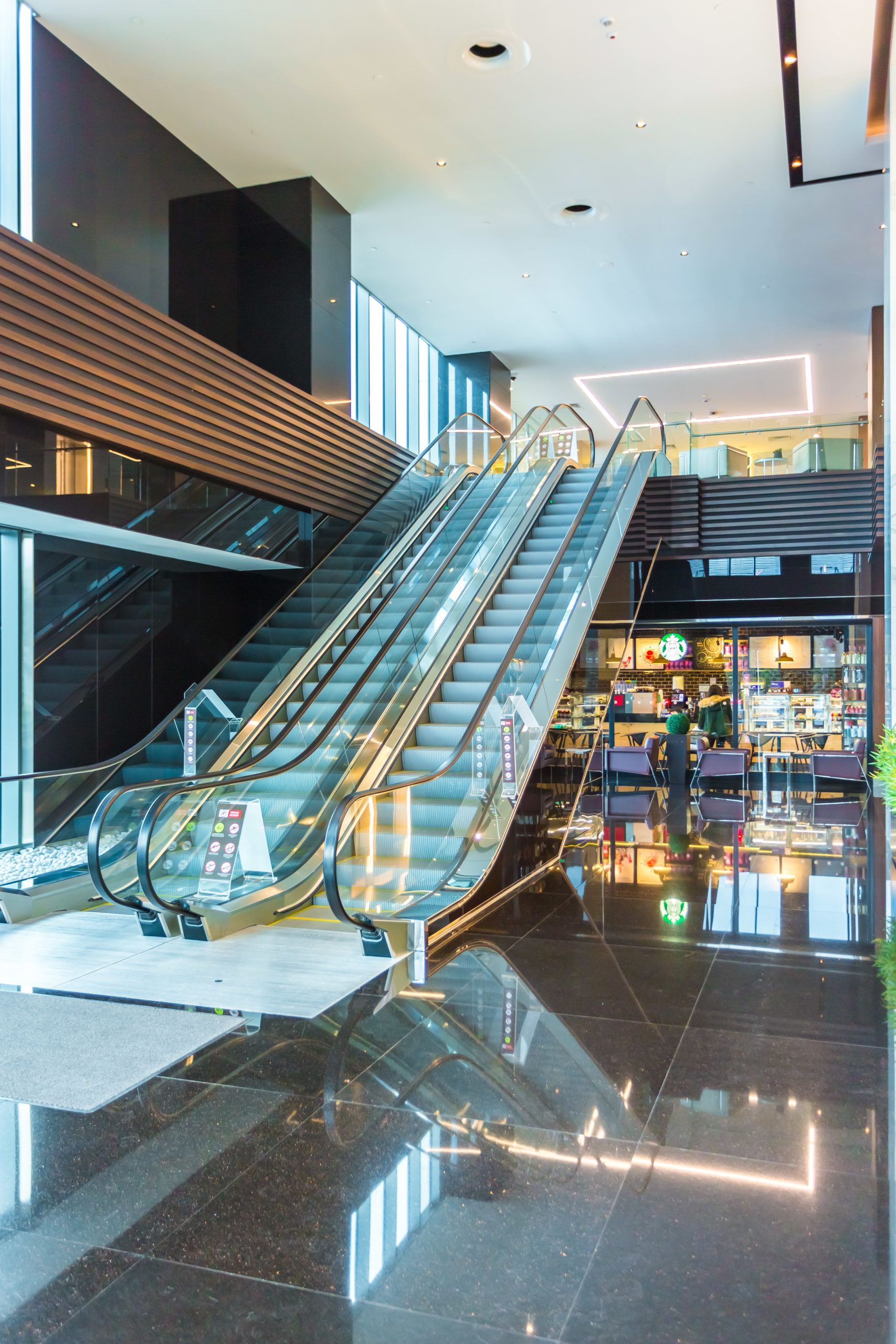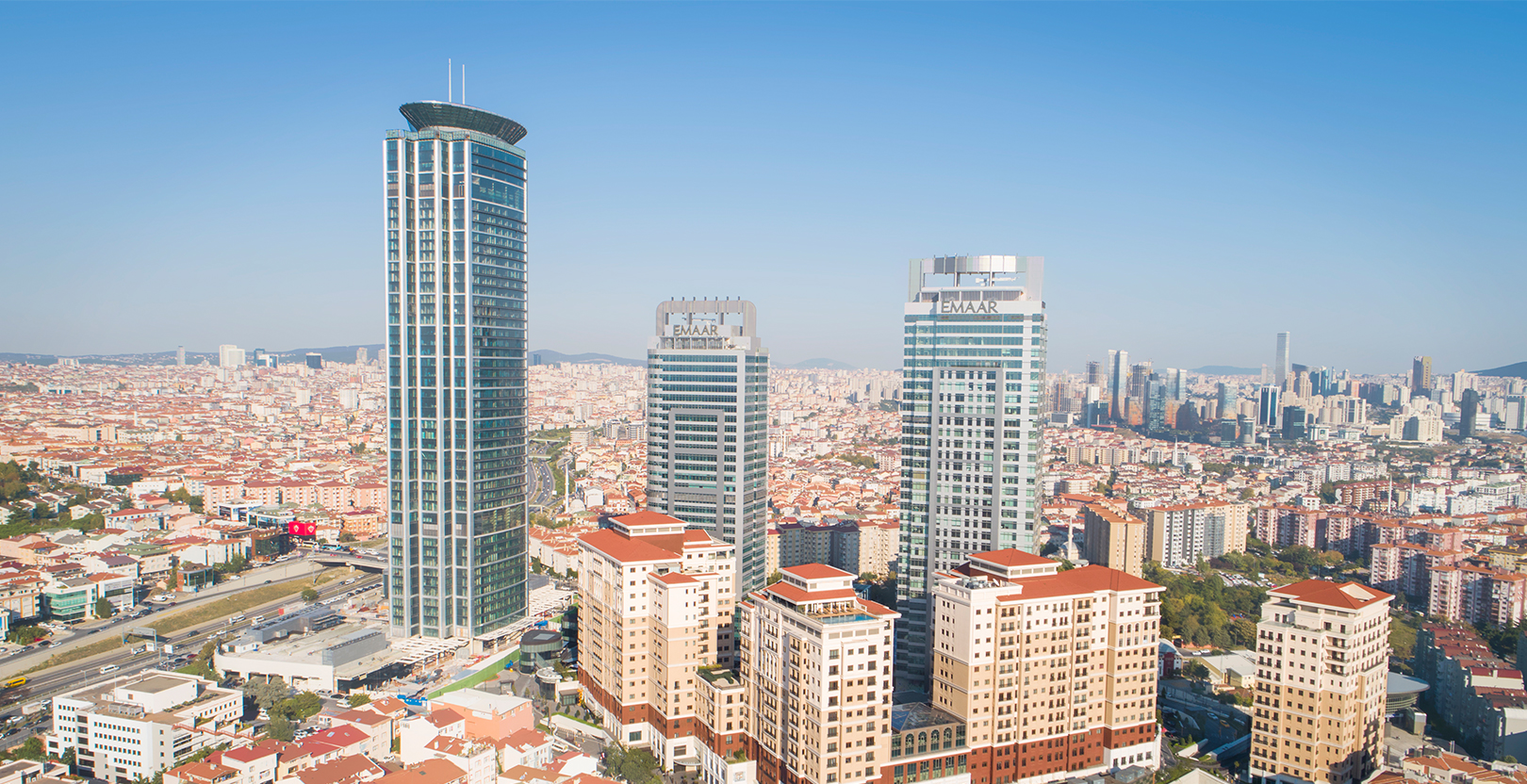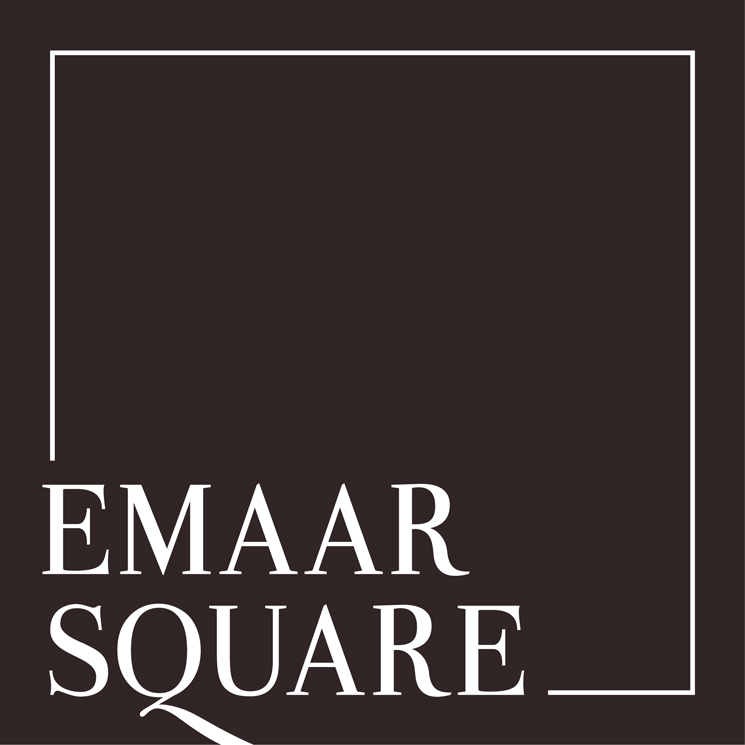 Luxury Living in Istanbul
Emaar Square invites you to share a privileged life with 4 residence types created for different lifestyles. The architecture, generously provides all the possibilities of modern life, creating a human-oriented design concept at Emaar Square, making it a new meeting point for people who wish to "experience Istanbul". Emaar Square is located in the heart of the city and is preparing to become the new centre which will enrich the beauty of Istanbul.
View Community